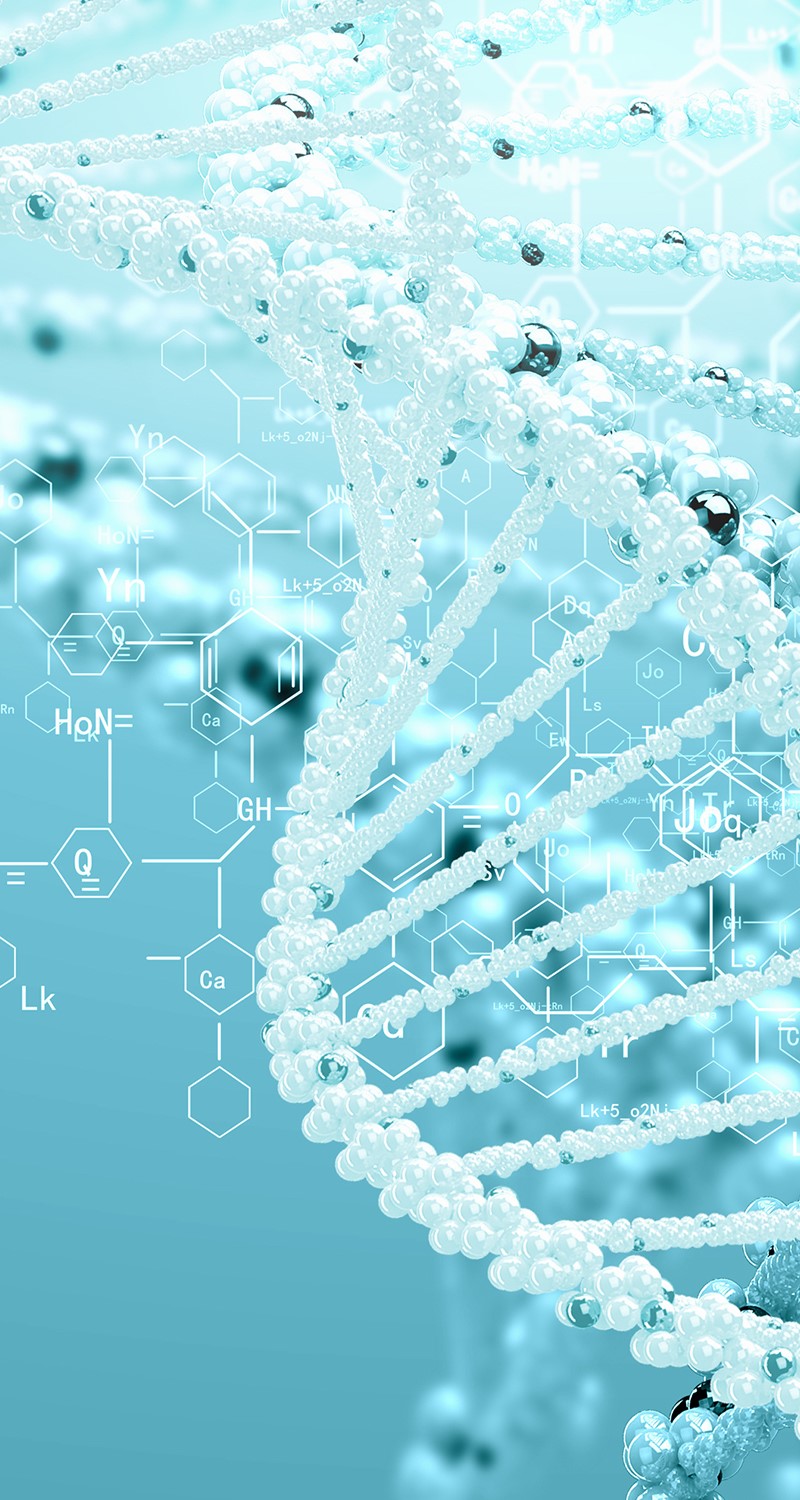 Thank you so much for having an affection to komipharm international co., Ltd.
Since established in 1972 as Komilab, which is former name, We, Komipharm, have gone straightly at the best animal medicine production development and delivery. Today, Komipharm used a current company name from 2004 with developing a anti cancer medicine with new material. We, Komipharm, have continued an invest about various research and development on animal health, and expended to do a business of human medicine as well.
Komipharm Animal Health Department has developed as leading global corporation through growth potential of mainly R&D and drastic advance overseas market. From ground of technology accumulated during last 43 years, spreaded various market develop for "growth as global corporation" since 2011. As 2014 year is year of change for Komipharm Animal Health Department, We, Komipharm, will make an enterprising year with penetrating wider oversea market as well as east north Asia including a china market.
In order to precede from global change, We, Komipharm, reinforce and train a manpower, and will make a excellent product that is trusted from anywhere in the world market with best product as standard of perfect quality control and principle. We, Komipharm, try to do a best to meet Komipharm anywhere in the world.
Animal Health Division Chief Executive Officer
Seong Cheol, Moon